European Business Register Network
An electronic network of Business Registers and Information Providers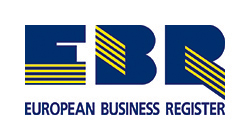 The European Business Register Network (EBR) is an electronic network of National Business Registers and Information Providers from currently 16 European countries. The EBR provides easy online access to European company information direct from the source.
To search European business information on EBR please choose one of our sanctioned Information Distributors.
Cooperation between National Registers
The EBR Information Sharing Agreement is the basis for cooperation between the National Business Registers. Registries in the Member countries provide access to the data stored in their business registers. Data from across Europe is then made available through EBR via standardized information services.
The following countries currently provide information to the EBR Network: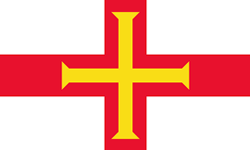 Guernsey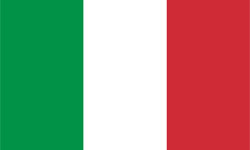 Italy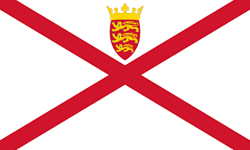 Jersey

Latvia

Lithuania

Luxembourg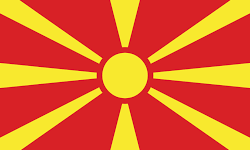 North Macedonia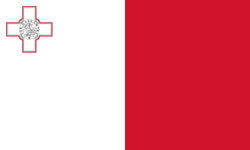 Malta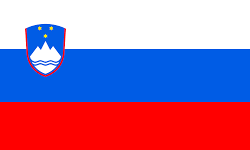 Slovenia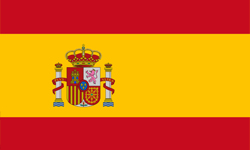 Spain
The following PDF provides an overview of the information services and production offering that is provided directly by each of the above information providers: EBR Product Offering Summary
Technical or product related enquiries regarding the European Business Register Network should be directed to:
Mr. Stephen Brandon
EBR Technical Manager
E-mail: technology@ebra.be