Bringing Business Registry Professionals together
to share experience, insight and best practice
Working together to form an international collaborative community.
The European Business Registry Association (EBRA) was established in April 2019 through the coalition of the European Business Register (EBR) and the European Commerce Registers' Forum.
EBRA is an association of Business Registry professionals that provides insight to Business Registry policy, operations and technology initiatives.
The vision of EBRA is to establish an international community of collaborative business registries. 
"EBRA offers business register insight and experience at a European level"
Worldwide Registers
Looking for business information? 
Head to our Worldwide Register page to find business registers from around the world.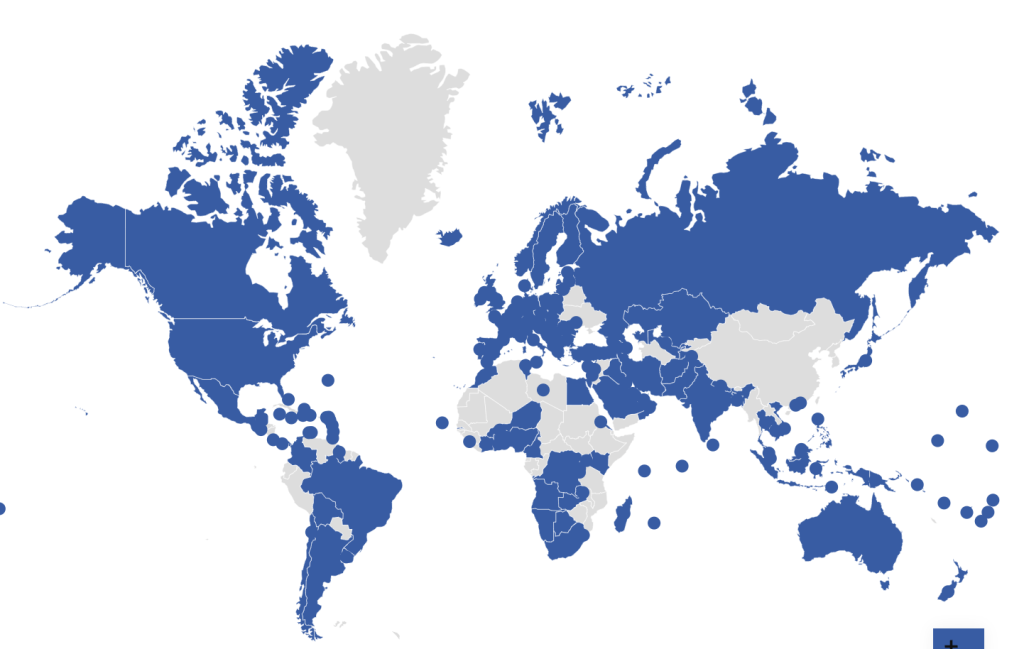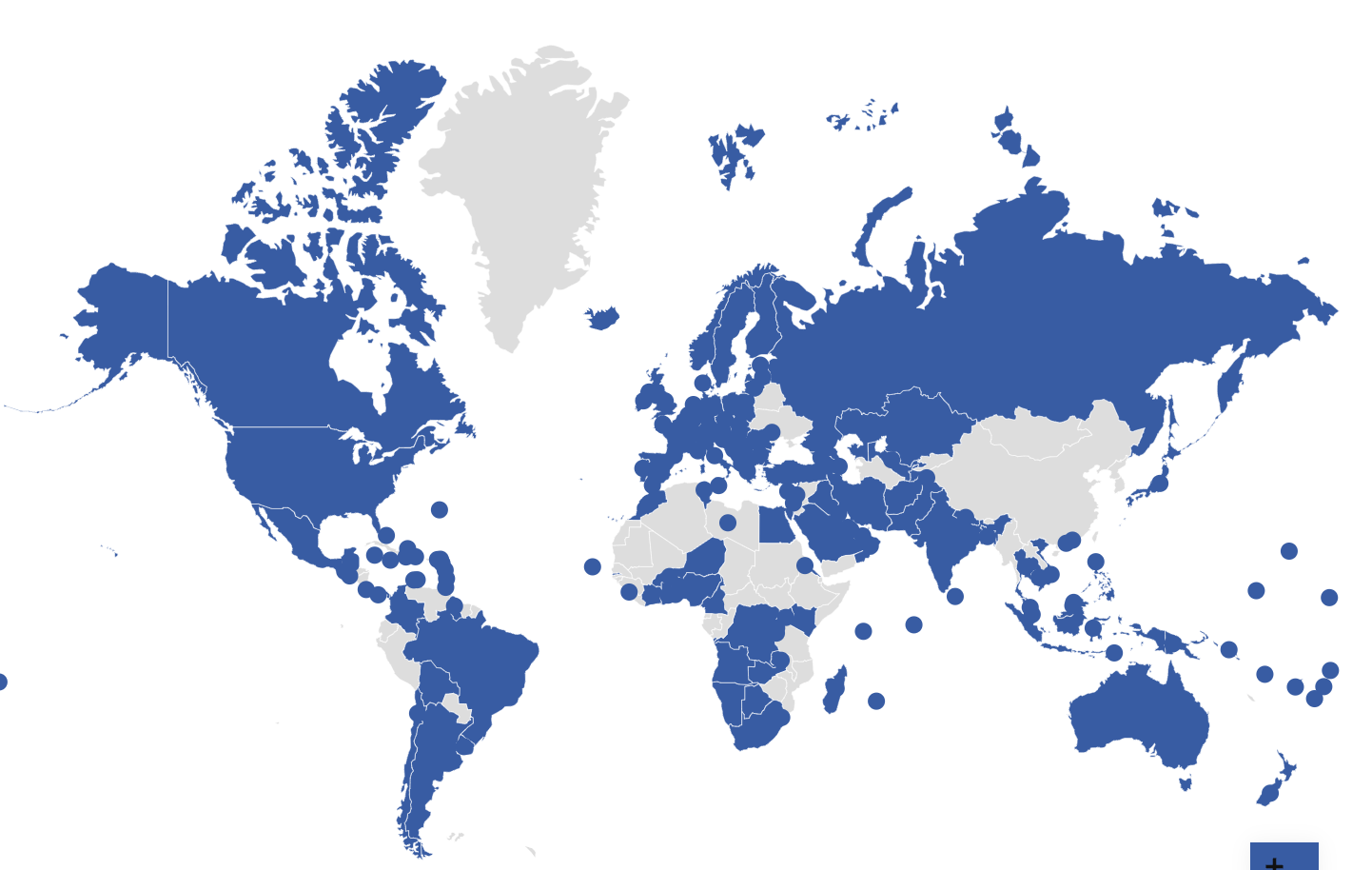 Dates for your diary
Keep an eye on our events calendar to see all the latest events in the EBRA diary.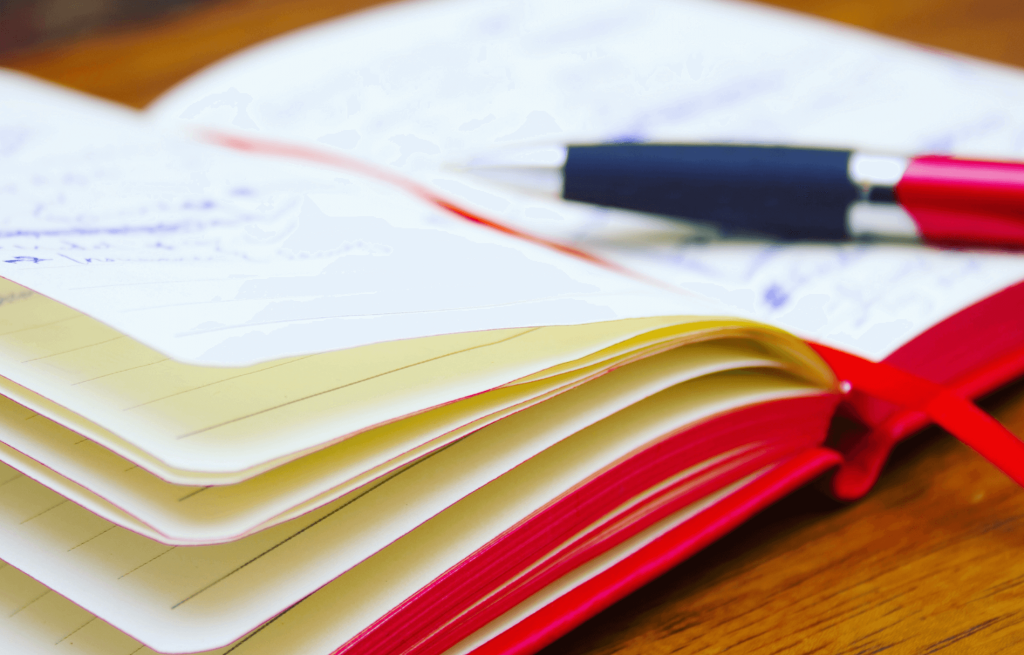 EBRA delivers key services to provide value to our members
The Association supports the business registries to deliver best-in-class services through:




Knowledge
Sharing Activities
EBRA identifies and coordinates working groups and research projects to analyse emerging policy and common registry challenges. 
Click on EBRA Activities to read more information about our current and past activities.
The EBRA operates the European Business Register Network (EBR).
The network provides online access to Business Registry information from 22 European countries. The EBR provides easy access to European company information direct from the source of each member's official register.
Contact an EBR Information Distributor to start using EBR today!