This week, the International Business Register Report (IBRR) Working Group are meeting in Skopje, North Macedonia. The group are being hosted at the Central Registry of the Republic of Macedonia by EBRA member, Marija Jankovski.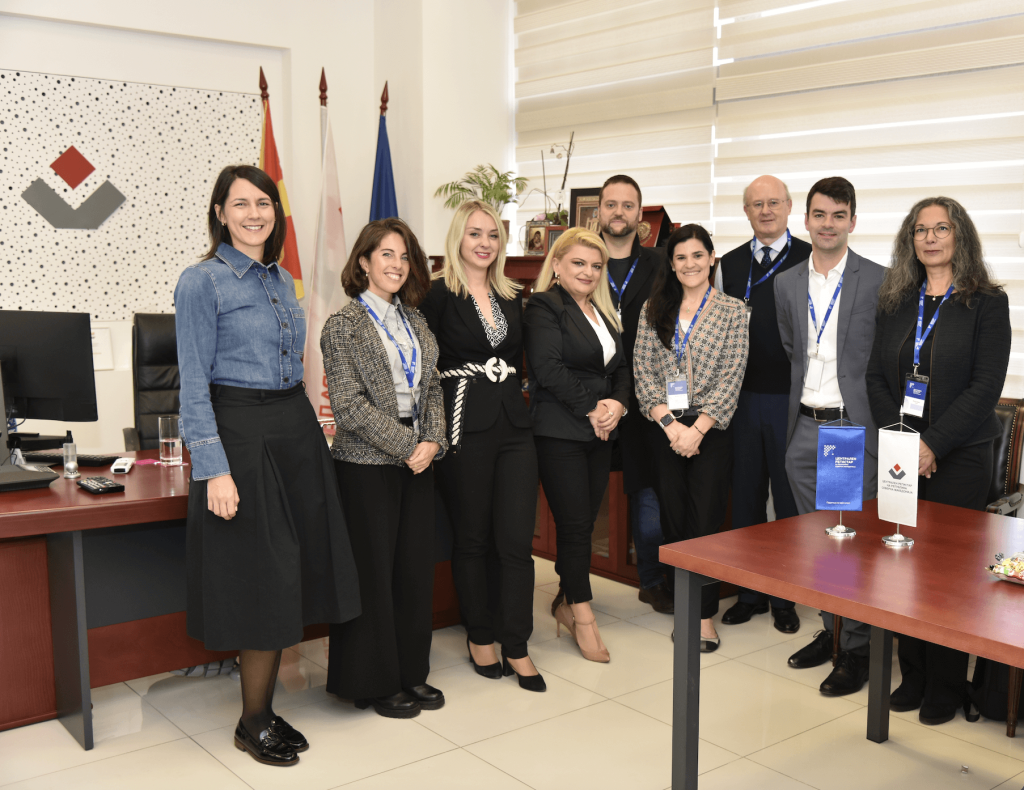 The Working Group is made up of business registry professionals from all over the world – including the UK, Germany, North Macedonia, the USA and Spain. This meeting is an opportunity for the Group to meet face-to-face to enhance and progress the work of the survey.
The International survey has been in a digital format since 2021, making it easier for participants to complete and submit the questions. Prior to 2021, a paper format of the International Business Register Report has been running for over two decades, collecting vital data on business registers from around the world.
On the agenda for this week is a look at improving the operational aspects of running the survey, making the survey more streamlined for participants to complete, a discussion on the Power BI tool which holds the raw data from the survey, and a look at the 88 datasets collected in the recent 'Use of e-Services' survey.
The Working Group will also be planning the next International digital survey and planning for 2023.
For more information, you can email Survey@ebra.be with any questions.