The EBRA Board formally accepted Bulgaria and Iceland to EBRA in the November Board meeting held in Luxembourg.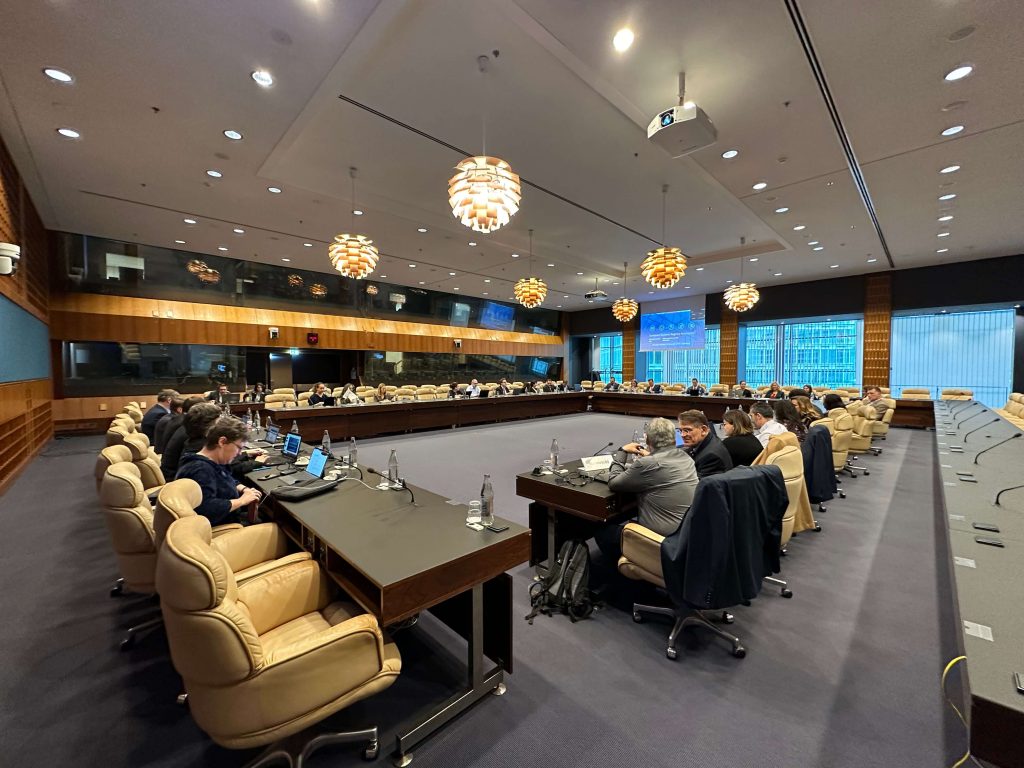 Representatives from the Registry Agency of Bulgaria and the Icelandic Register of Enterprises and Annual Accounts joined the General Assembly held in Luxembourg on 24 November, where they presented a short background on their national registers.
EBRA is built on the generous knowledge and experience of our business register Members and we are delighted to welcome the new Members to the Association. We look forward to learning from one another and working collaboratively in 2023 and beyond.