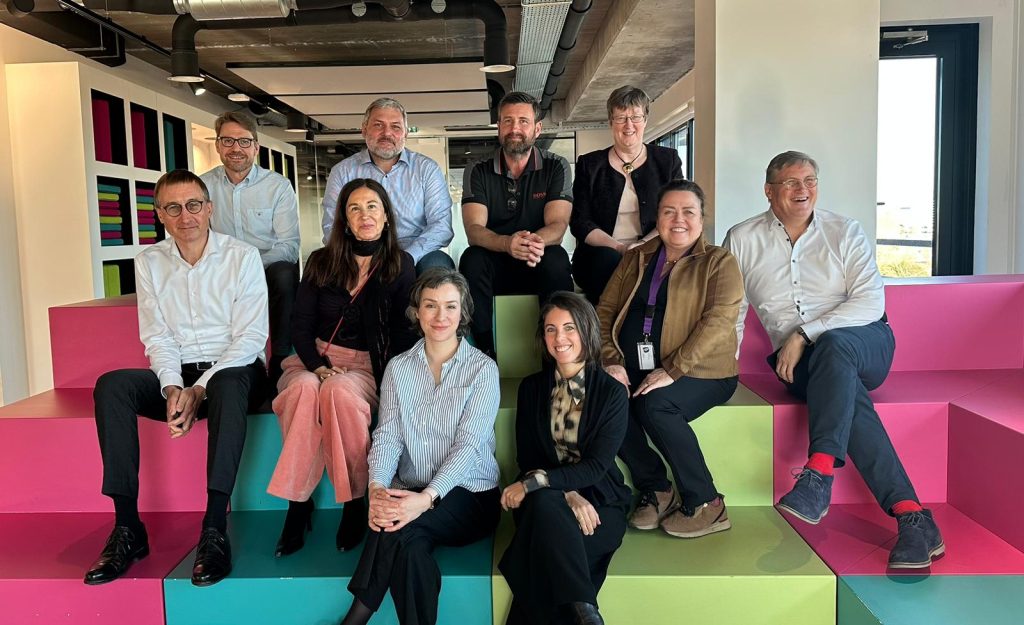 The EBRA Board met this week in KVK, Utrecht to start formulating a new strategy that will encapsulate the unique value EBRA can offer to its community of Members.
The full-day strategy workshop was led by John Murray, a consultant with over 3 decades of work in the Registry domain. John challenged the Board to think about the future landscape for Business Registers and how the Association can best help its Members to meet those challenges.
It was an insightful day that gave the Board the opportunity to think about the changing role and responsibilities of business registers in the next 5-10 years.
The Board brought experience and insight from their role as Directors of EBRA, as well as from their professional roles in their respective national registers.
Ideas from the initial workshop will be used to create a structure for the strategy and a survey will be used to seek input from Members. A second workshop will be held in May to finalise the Strategy before it is presented to Members at the General Assembly.