Bringing Business Registry Professionals together
to share experience, insight and best practice
Working together to form an international collaborative community.
The European Business Registry Association (EBRA) was established in April 2019 through the coalition of the European Business Register (EBR) and the European Commerce Registers' Forum.
EBRA is an association of Business Registry professionals that provides insight to Business Registry policy, operations and technology initiatives.
The vision of EBRA is to establish an international community of collaborative business registries. 
"EBRA offers business register insight and experience at a European level"
Each year, the EBRA hold a Conference for Members and external parties with an interest in Business and Company Registers. High profile speakers from across the world present on current topics relating to the business registries, such as beneficial ownership, financial crime and the interconnection of the registers.
In 2023, the conference will be held in Paris, France and is hosted by Conseil National des Greffiers Tribunaux de Commerce.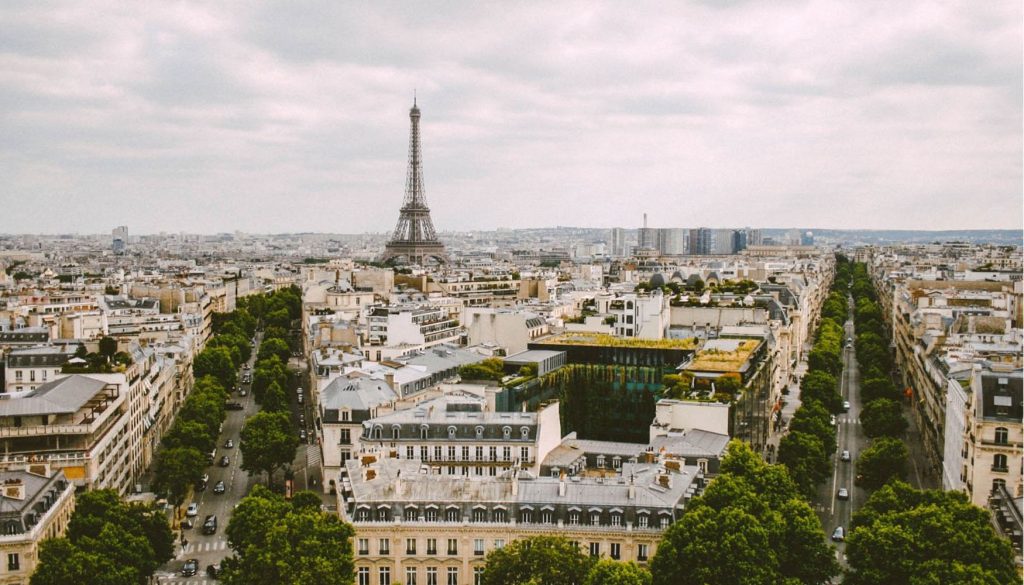 EBRA delivers key services to provide value to our members
The Association supports the business registries to deliver best-in-class services through:




Knowledge
Sharing Activities
EBRA identifies and coordinates working groups and research projects to analyse emerging policy and common registry challenges. 
Click on EBRA Activities to read more information about our current and past activities.
The EBRA operates the European Business Register Network (EBR).
The network provides online access to Business Registry information from 22 European countries. The EBR provides easy access to European company information direct from the source of each member's official register.
Contact an EBR Information Distributor to start using EBR today!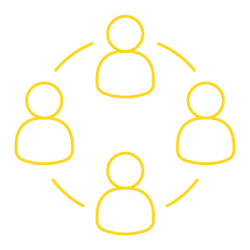 Today, EBRA Board member Ana del Valle attended a European Parliament event about "The Digital Transformation of Commercial Companies and Legal Certainty". ⚖️ 👏 Ana spoke about #EBRA's mission, activities and the role of business registers in the digital future of Europe. ...
Read More