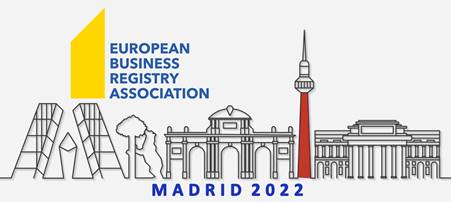 This year we are meeting face-to-face for the first time in three years. The General Assembly and conference will be hosted in Madrid by Registradores de España on 14 – 16 June 2022.
Please note that the full day conference is on the 15 June.
Visit the conference website to more information on tickets, the agenda, hotels and more.
If you have any queries, please contact the conference planning team at ebramadrid2022@corpme.es