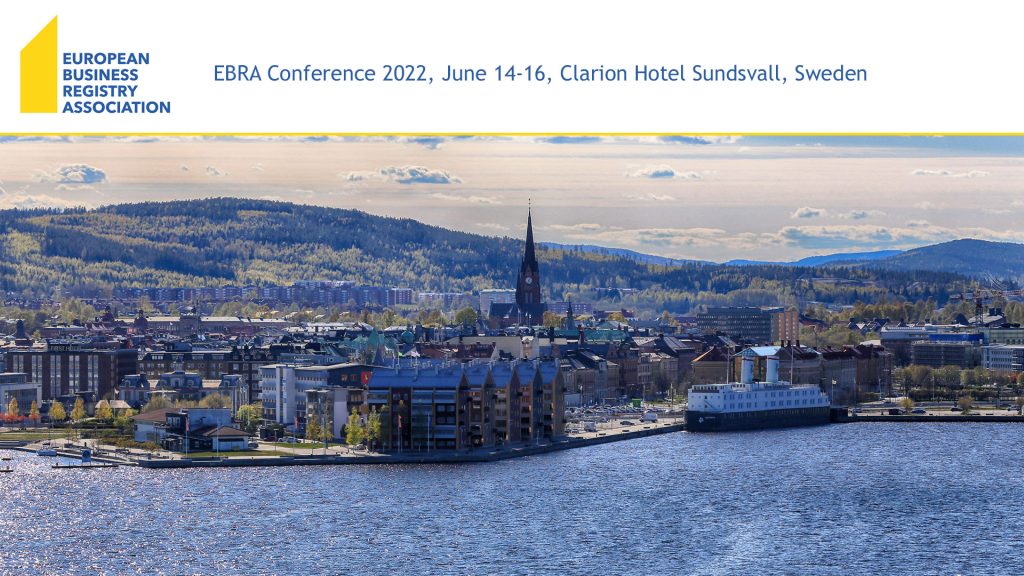 Welcome to Sundsvall, Sweden, for the EBRA-Conference, June 14-16, 2022

Please watch the movie clip below where Dani Dawoodson, Chief Customer Officer at Bolagsverket (The Swedish Companies Registration Office), welcomes you to Sweden for the 2022 EBRA conference!
The conference will take place at Clarion Hotel Sundsvall, a brand new hotel and meeting place that will open in September 2021. The hotel is located right in the city center with great conference facilities, 270 rooms, an international restaurant, rooftop-pool, skybar and spa. More information about the hotel (unfortunately only in Swedish for the moment)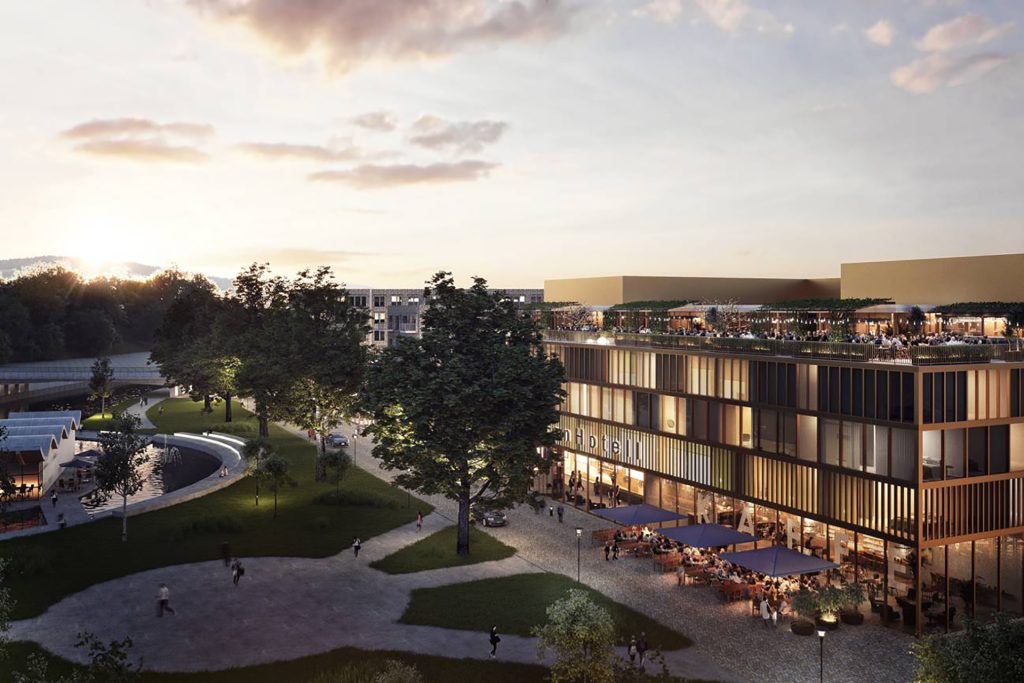 Finally, take a look at this short movie about Sundsvall – by architects appointed "Sweden's most beautiful city"
We look forward to seeing you!
____________________
EBRA 2022 Conference-team
Sundsvall, Sweden 14-16 June 2022
E-mail: EBRA2022@bolagsverket.se
Bolagsverket (the Swedish Companies Registration Office)
SE-851 81 Sundsvall, SWEDEN
Phone: +46 771 670 670
https://bolagsverket.se/en